Personalized General and Cosmetic Dentistry
A healthy smile goes a long way to helping you look and feel great. Our entire team enjoys providing the highest quality general and cosmetic dentistry, in a comfortable and relaxed setting.

Whether you need a routine checkup or more advanced procedures like a smile makeover, our practice offers a wide variety of procedures to uniquely fit your needs. In addition, our friendly staff helps to ensure your visit to the dentist is affordable and pleasant.

We invite you to look around our site to learn more about our office and learn more about your oral health. We look forward to helping you reach your dental goals. Please do not hesitate to call us today if you have any questions, or would like to schedule an appointment at 954-742-7777.

Contact Us

DeLuca Dental

1881 N. University Dr.

Suite 203

Coral Springs, FL 33071

Call: (954) 742-7777
Appointment request
Need an appointment with a dentist in Coral Springs ? Requesting an appointment at our Coral Springs, FL family and cosmetic dental office is now easier than ever. Fill out the form below and we'll contact you to find a time that fits your schedule. Start your journey towards a beautiful smile with us today!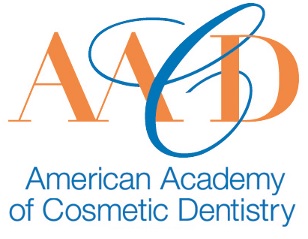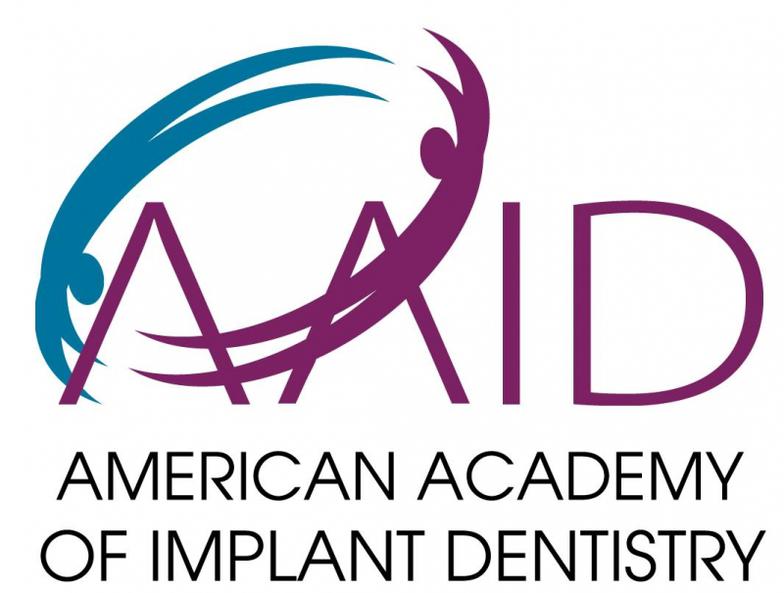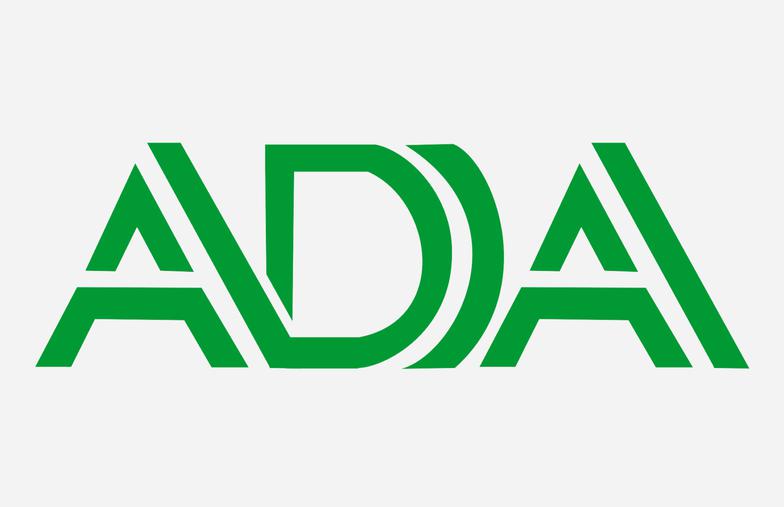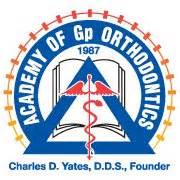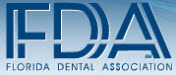 General Dental Services
Cosmetic Dental Services
Fill out the contact form below and we will respond as soon as possible
Welcome to DeLuca Dental, the office of Dr. Helena A. DeLuca and Dr. Kyle B. DeLuca. If you are looking for a compassionate dentist with expertise in general and cosmetic dentistry, dental implants, and treatment of periodontal (gum) disease, DeLuca Dental welcomes you to our office to discuss your treatment goals and needs.