About Us
Helena A. DeLuca, D.M.D.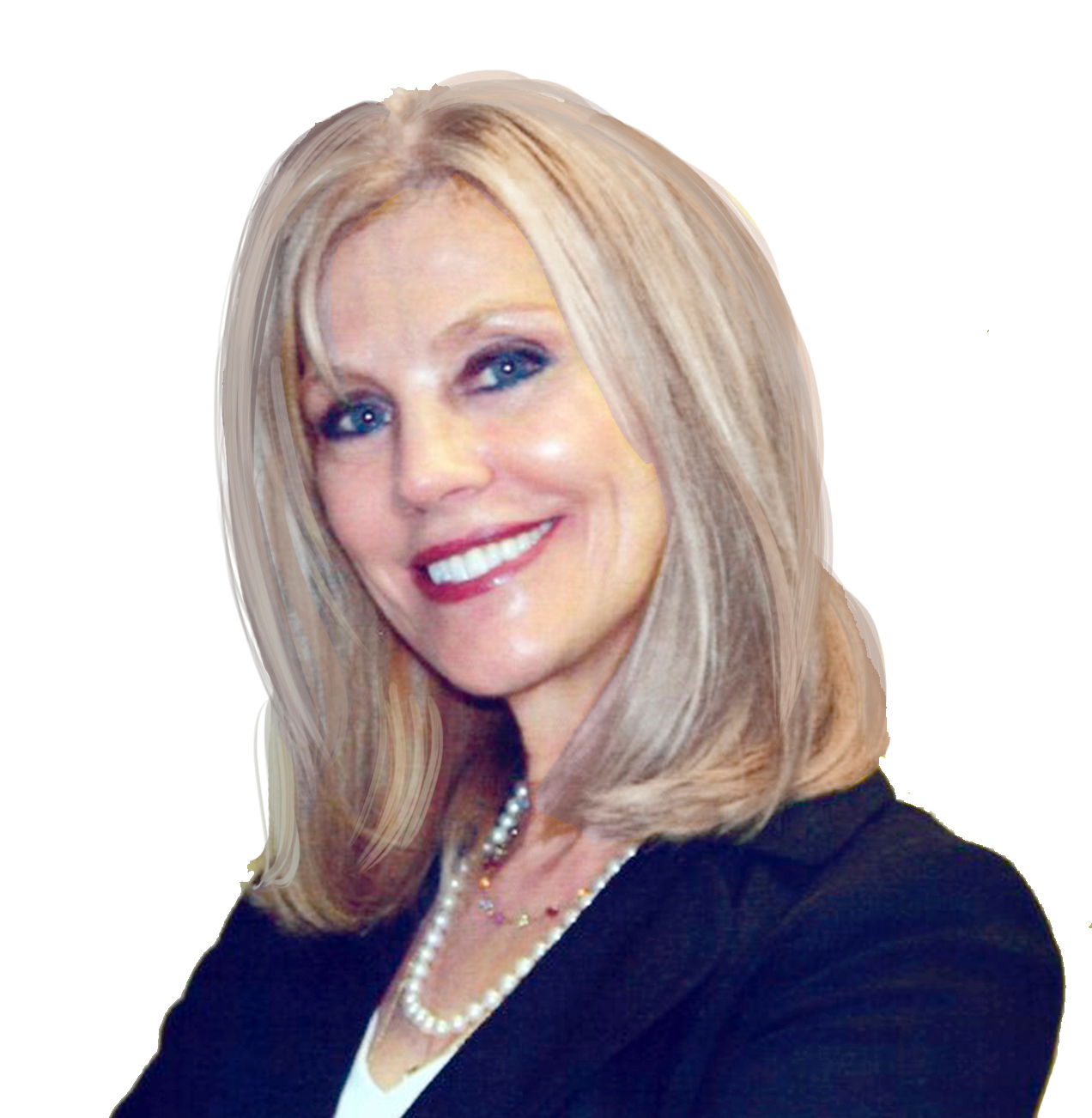 Dr. Helena A. DeLuca graduated from the University of Florida College of Dental Medicine and has been in private practice in South Florida for over twenty years. She graduated with her D.M.D. degree and received the Alpha Omega Award for "Highest Scholastic Standing." In addition, she was selected for membership in the National Dental Honor Society, OKU. She has maintained the dedication and importance of education throughout her career in order to stay at the forefront of the Dental Profession.
Dr. DeLuca is a Fellow in the Academy of General Dentistry (AGD) which requires a commitment to continuing education; her post-graduate education and training has included:
- Implant training: Harvard Seminars in Implant Dentistry, Harvard University School of Dental Medicine
- Orthodontic training at the Academy of GP Orthodontics, Progressive Orthodontic Seminars
- Board of Cosmetology/State of Florida: Licensed Facial Specialist
- Certificate of Botox and Injectable Dermal Fillers with the AGD and other institutions
Dr. Helena A. DeLuca is a member of:
- American Dental Association (ADA)
- Florida Dental Association (FDA)
- Atlantic Coast Dental Association (ACDA)
- Academy of General Dentistry (AGD)
- American Academy of Implant Dentistry (AAID)
- American Academy of Cosmetic Dentistry (AACD)
- Academy of Gp Orthodontics
- Psi-Omega Honor Fraternity
- Pinhole Academy (PST)
Kyle B. DeLuca, D.M.D.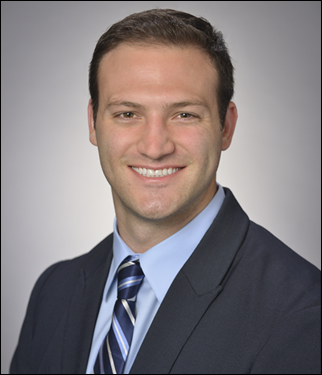 Dr. Kyle B. DeLuca grew-up in South Florida. Having been around dentistry throughout his life, thanks to his mother Dr. Helena A. DeLuca, Dr. DeLuca understands dentistry is an art and focuses on improving esthetics and function in a comfortable and relaxed environment.
Dr. Kyle B. DeLuca attended the University of Florida (UF) for his undergraduate training and obtained his Doctorate in Dental Medicine (DMD) from Nova Southeastern University's College of Dental Medicine, one of the top dental schools in the United States.
Having excelled with clinical and academic excellence, Dr. DeLuca went on to complete a full-time, three-year Post-Graduate Residency in Periodontics, the specialty of dentistry that focuses on saving teeth and placing dental implants. He served as the Chief Resident during his Specialty training and has presented at National and State meetings.
Dr. DeLuca is currently Adjunct Faculty at Nova Southeastern University, where he instructs up-and-coming dentists on the art and science of saving and replacing teeth and improving oral health.
Dr. DeLuca is Board Certified in Periodontology and Dental Implant Surgery and has specialized training in:
- Esthetic dental implant placement (non-removable individual tooth replacement)
- Complete upper and lower same-day, non-removable tooth replacement therapy (e.g. All-On-Four ®)
- Management and treatment of gum disease (bleeding gums and bad breath)
- Saving teeth
- Correcting "long teeth" (recession) using minimally-invasive soft tissue techniques, including the Pinhole Surgical Technique (PST) (no incision or sutures)
- Bone building procedures for implants, including sinus augmentation
- Correcting root sensitivity, including sensitivity to cold and brushing
- Exposure of impacted teeth for orthodontics
- Improving comfort with dentures (or eliminating their need)
- Correcting "Gummy Smiles"
Dr. DeLuca is a member of:
- American Dental Association (ADA)
- Florida Dental Association (FDA)
- Broward Country Dental Association (BCDA)
- Atlantic Coast Dental Association (ACDA)
- American Academy of Periodontology (AAP)
- Pinhole Surgical Academy (PST)
- Diplomate American Board of Periodontics