Write any content you would like to here!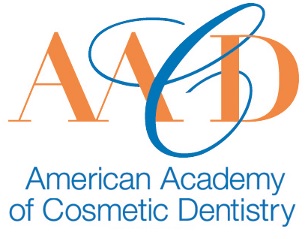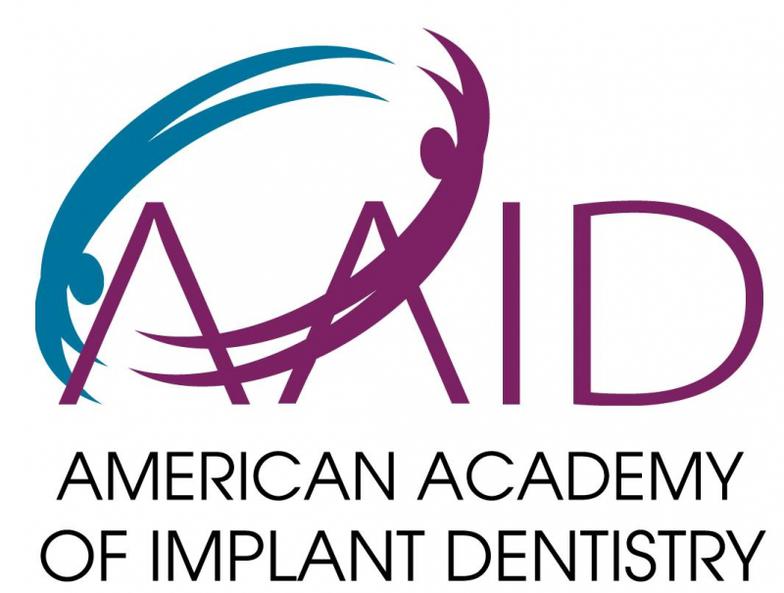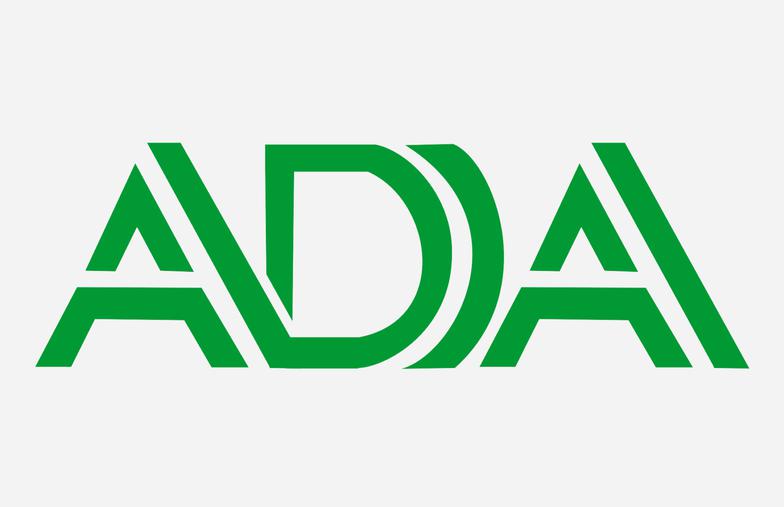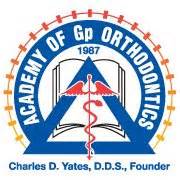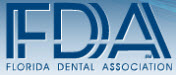 General Dental Services
Cosmetic Dental Services
Fill out the contact form below and we will respond as soon as possible
Welcome to DeLuca Dental, the office of Dr. Helena A. DeLuca and Dr. Kyle B. DeLuca. If you are looking for a compassionate dentist with expertise in general and cosmetic dentistry, dental implants, and treatment of periodontal (gum) disease, DeLuca Dental welcomes you to our office to discuss your treatment goals and needs.